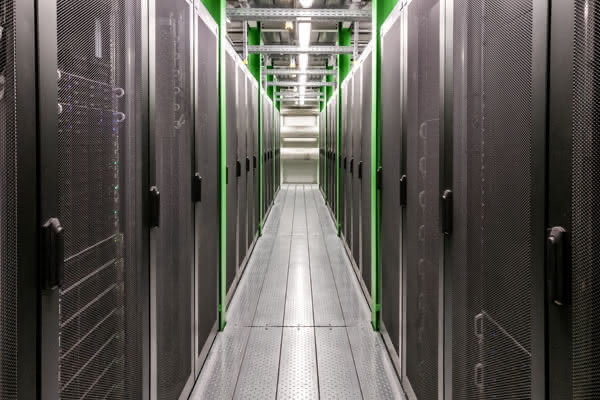 Dedicated Servers
Our dedicated servers options are exclusively dedicated to your business operations with connectivity from redundant Internet backbones.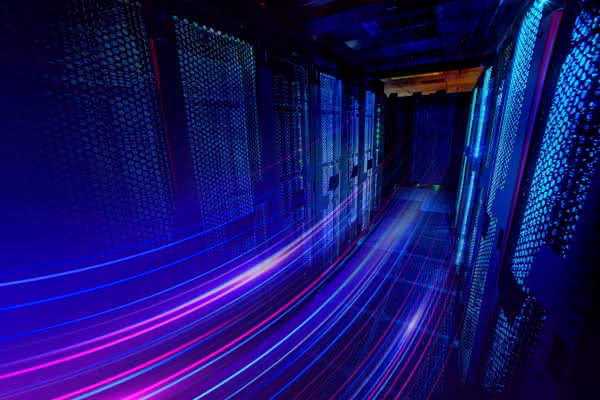 VPS
Virtual Private Servers are the ideal solution for businesses looking for an affordable hosted server solution without an investment in personnel or equipment.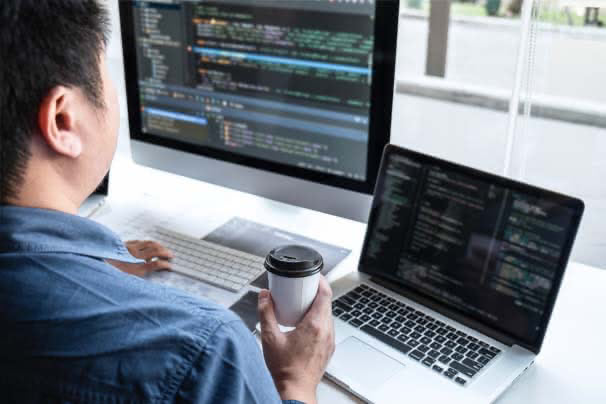 Shared Hosting
One Server Hosting Small Business Hosting is the perfect solution for any small business web site that needs a complete toolbox of web design features.